2023 Junction Dance Festival
Saturday July 15th, 2023 Briggs Opera House Evening Performance
Photos:  Kay McCabe
Sunday July 16th, 2023 Briggs Opera House Performance
Photos:  Kay McCabe
Sunday July 16th 2023, Briggs Opera House Performance
ROCK co-created by Vivian Beer, Christina Pitsch and Amanda Whitworth
filmed and edited by John W. Hession
Supported by NEFA
Sounds That Moved Us
An intergenerational dance film made July 8th, 2023 during a workshop with community members from
New Hampshire and Vermont.
Lead by Ellen Smith Ahern & MC DeBelina
Sponsored by The Junction Dance Festival, with generous support from the Norwich Lions Club.
Dance Movement Therapy workshop with instructor Alexis Reale
July 13, 2023 Bugbee Senior Center, White River Junction, VT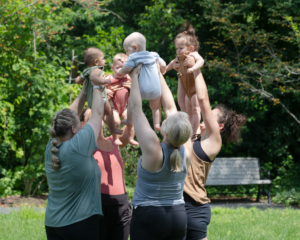 Saturday July 15th, 2023 Veterans Memorial Park Performance
Photos:  Kay McCabe
2022 Junction Dance Festival
Saturday Evening Performance
Photos:  Matt Deneen
Saturday and Sunday Briggs Opera House Performance
Photos:  Kay McCabe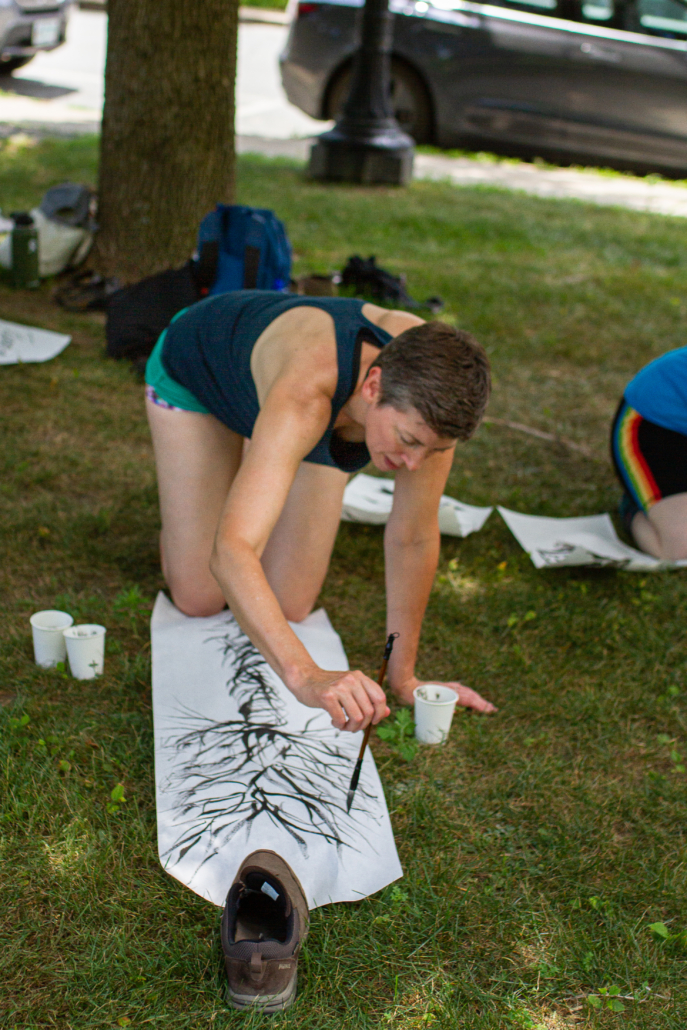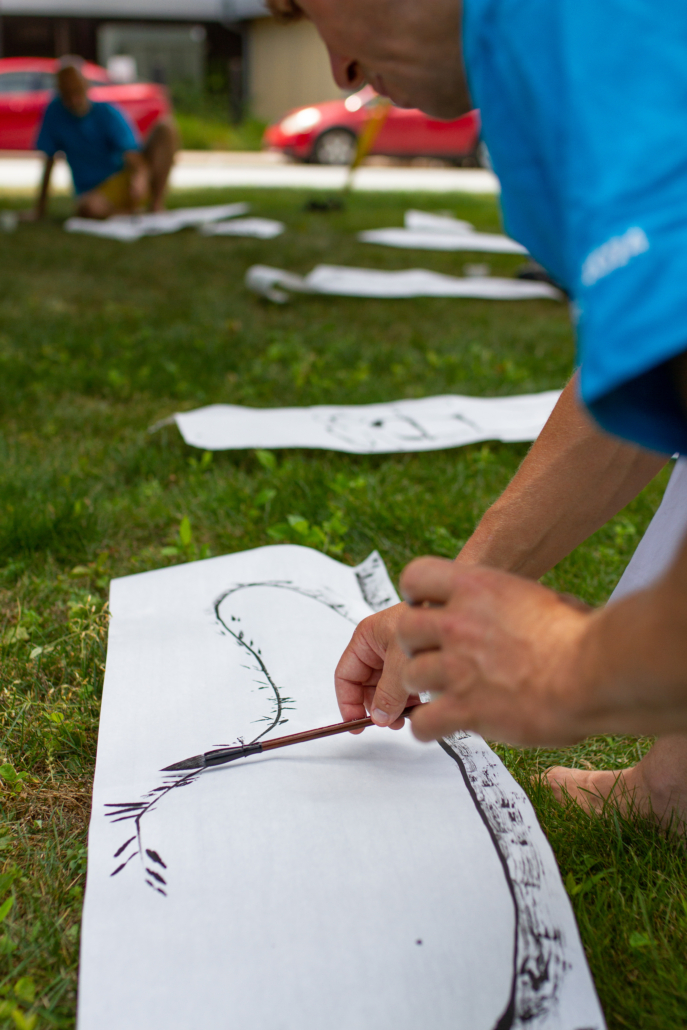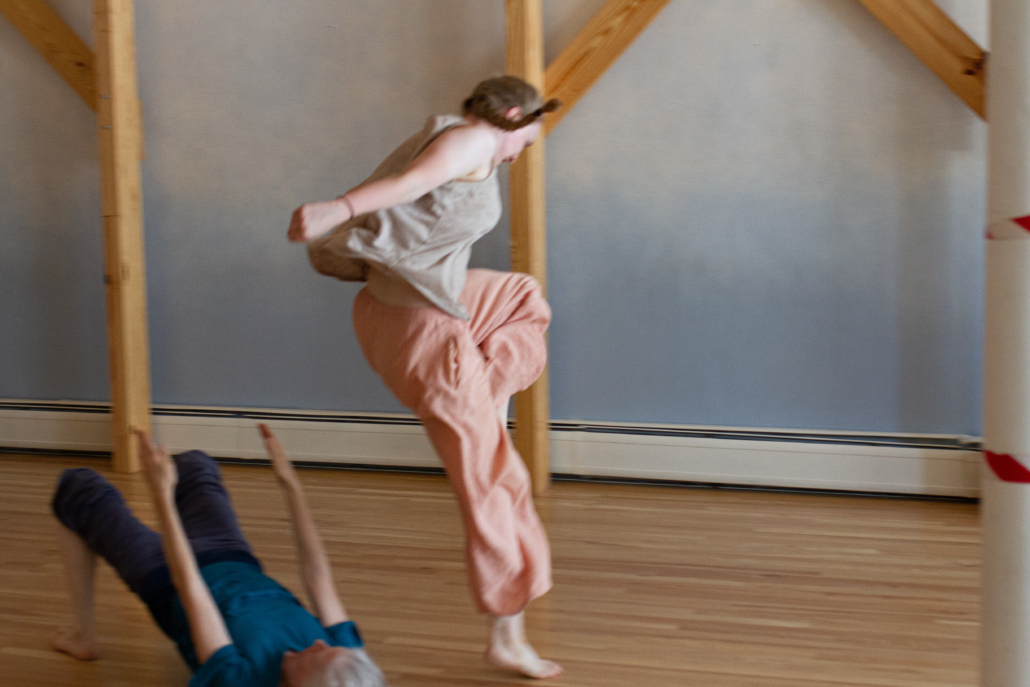 Improvisation at Open Door with musician (and sculptor) Ria Blaas, and Big Move:Dancing Trees, Dancing World at Veterans Park.
Photo Kay McCabe