Meet Mary Chris DeBelina. Marie Chris is one of the 2021 ChoreoLab participants. For 9 weeks she will work on a dance project using light emitted and moved by performers. More about Mary Chris in Updates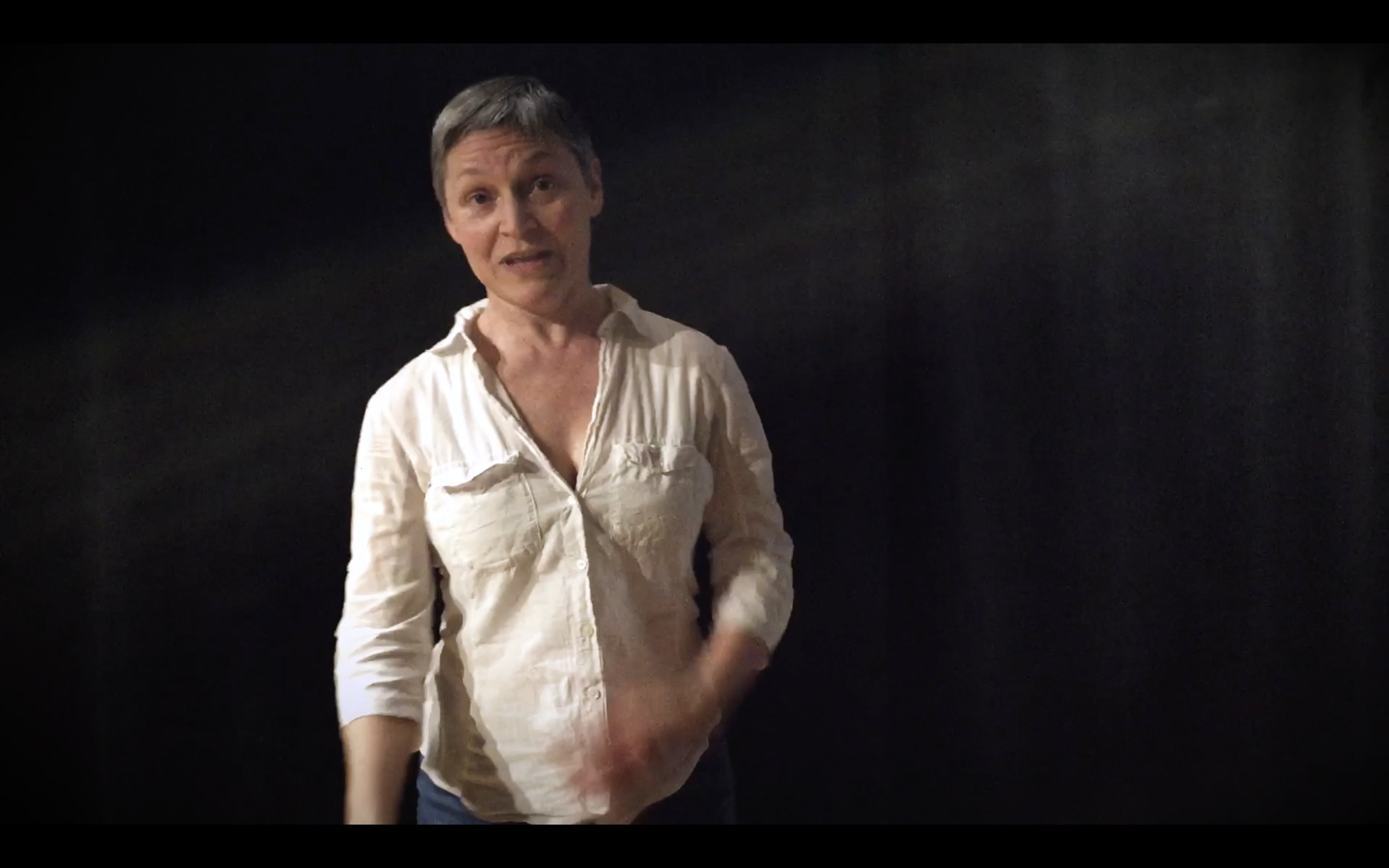 Meet Martina Lundstrom. Martina will be addressing the ambivalence about being an artist while living on a trust fund. She challenges her inheritance of the power and privileges that has been beneficial to her and her children. More about Martina in Updates
ATTENTION VERMONT AND NEW HAMPSHIRE CHOREOGRAPHERS
Do you need a safe studio to create?
Do you need space to rehearse but can't afford renting a studio?
Do you need time to focus on your work without distractions?
Do you want your hard work to be seen and appreciated?
The Junction Dance Festival, Inc., is pleased to sponsor a program designed exclusively to promote choreographers' artistic creation and collaboration. Eligible participants will be invited to use a well-equipped studio/performance space, and at no charge, for two months.
Participants:
The program is limited to five choreographers and their dancers. Candidates will be selected on the strength of their application and their commitment.
The studio/performance space:
Located in Corinth, VT, The Barn was completely renovated and is now a gorgeous dance studio with a professional floor, mirrors and barre. Floor dimensions are 30' width x 25' depth, with high ceilings and no structural pillars. There is a separate area for changing and for breaks. The space is well suited for performance, and audio and wireless internet are available.
Program:
The nine-week program run from May to July. Participants must commit using the studio every week through the duration of the program and for a minimum of three hours per day but not necessarily each day of the week. For example, participant 1, who is working on a solo, may need the studio every Tuesday for 3 hours, while participant 2, working with a group of dancers, may want to have more time and reserve the studio 4 hours on Mondays and Wednesdays. Spots on Saturdays and Sundays are available but are reserved for special situations when a participant cannot be free on weekdays. Participants will be assigned a final schedule according to their choreographic needs. The studio is open from 10:00am to 9 pm, daily.
Special intensive week-long , residency programs will be available on a case by case basis. Send a letter of interest to The Junction Dance Festival, PO Box 605, Norwich, VT 05055.
Conditions:
To be eligible choreographers must create an original work (has not been seen before), of up to 15 minutes in length, which will be performed at the Barn at the end of July, as part of a fundraising event to benefit The Junction Dance Festival. In addition, choreographers must commit to a mid-program work-in-progress performance at The Barn. As determined by Covid-19 guidances from the State of Vermont, the performances will be attended by a live audience, or filmed and presented via social media.
Other considerations:
Only artist-choreographers residing in Vermont and New Hampshire are eligible to apply. Struggling professionals and amateurs alike are encouraged to apply!
The program is non discriminatory: minority, LBGTQ, disabled or handicapped artists of all race, age 18 and up are welcome.
There is a $25 nonrefundable application fee.
There are no lodging facilities on premises, and snacks/meals/drinks will not be provided.
If accepted you agree to adhere to your appointed schedule, to be punctual and to respect the studio space and its environment.
COVID precautions will be strictly implemented for the duration of the program, according to guidelines from the State of Vermont.
For more information, please contact Elisabeth Kurylo at info@thejunctiondancefestival.org